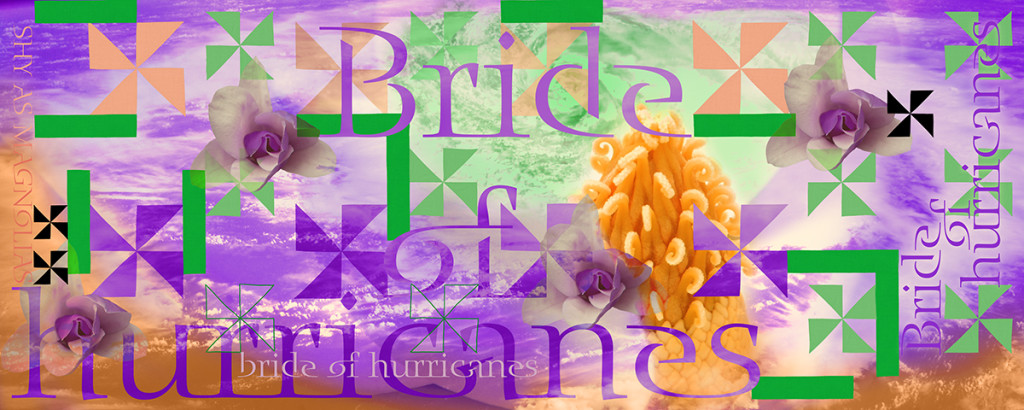 Now I want to write about another design in this series. This one is for Maya Angelou. This woman was amazing, she did so many things in her life and made art out of nearly everything she did. Of course she is best known for being a writer of memoir and poetry. Her first book, I know Why the Caged Bird Sings, is a masterpiece and I recommend it to everyone. I could very nearly grasp, probably as close as possible for me, what it was like to be a black girl growing up in Arkansas and subject to astonishing and appalling racism. But she was also a dancer, an actress (she's in the original Roots), a singer, a wise woman. And here is a picture of her I found which pretty much sums up, I think, who she is. Even the worst things that can happen to you can be made into art and life and you can still laugh with all your heart. It is a kind of fecundity.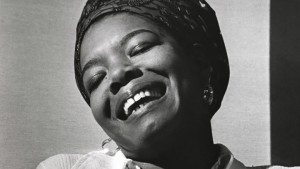 I have called these Maya Angelou pieces, "Bride of Hurricanes, Shy as Magnolias." My design is based on the imagery in three of her texts. The first is one of her poems called, "Woman Me." It occurs to me just now that "Woman" could be a verb, a transitive verb, in the way "Mother" can be. Here is the poem.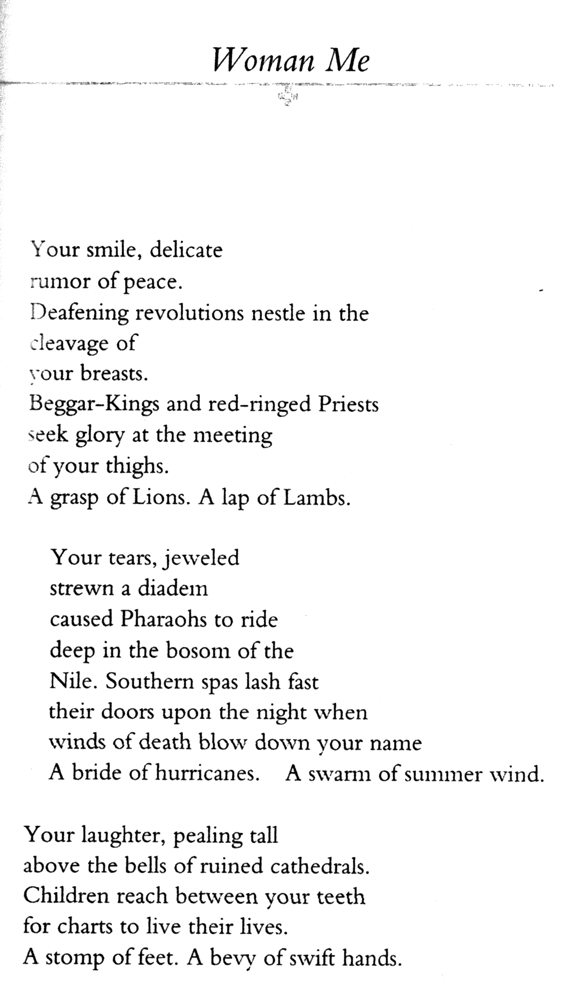 The second text is from Letter to My Daughter, "We carry [the] accumulation of years in our bodies and on our faces, but generally our real selves, the children inside, are still innocent and shy as magnolias." These two texts show a tension, a dichotomy, that comes up often in the depictions of Female Power. A kind of supernatural strength paired with a melting softness. The hurricane and the magnolia also share something else: the spiral form. The pinwheel quilt piece shape is another spiral reference. And quilts are often associated with Angelou's life and work. (I could probably write a whole essay on how quilts relate to the life and work of Angelou. But here I would just like to say that if you haven't looked closely at the quilts from Gee's Bend, then stop right now and go look.)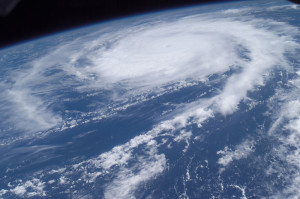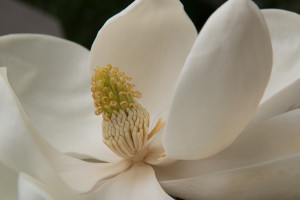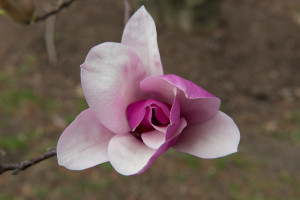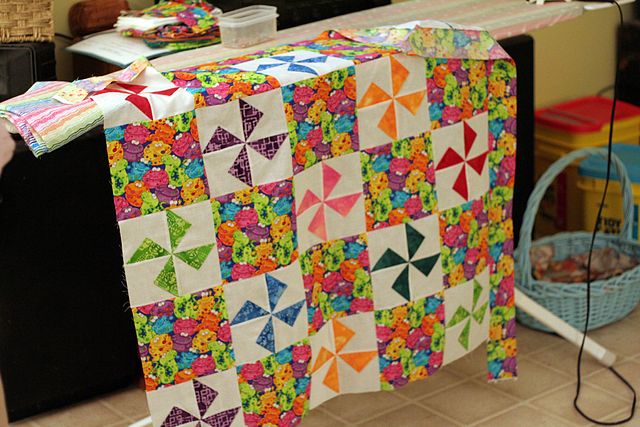 The third text is about color. Here is an excerpt from "Ain't That Bad?" in the same poetry collection as "Woman Me."
"…
Dressing in purples and pinks and greens
Exotic as rum and Cokes
Living our lives with flash and style
Ain't we colorful folks?
…"
This is obviously where I got the color scheme.
I imagined my design process on this as mirroring the riot of activity in Angelou's life. I was always adding more and then trying to pull everything together. I kept exploding the grid. Things would get muddled and then I would have to untangle the layers and forge clarity on the field of energy, trying to summon an energy that is at the origin of a flower and of a hurricane. Perhaps Angelou felt something like this when she was pushing her life into one memoir after another? When I then decided to make a scarf design on the same subject, I tried to simplify things by keeping to three analogous colors and only one kind of magnolia.